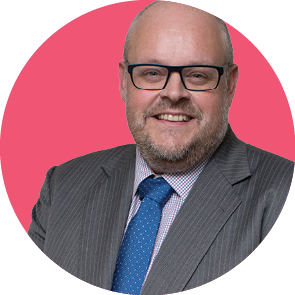 David Gray
Chair
A partner at Herbert Smith Freehills' Perth practice, David specialises in takeovers, equity capital markets and general corporate acquisitions, as well as reconstructions and disposals.
David has worked for HSF in its Melbourne, London and Perth offices and is a member of the national advisory team. David is lead lecturer in the Perth Mergers and Acquisitions Course run by the Financial Services Institute of Australia and is one of the facilitators at the AICD Company Directors course.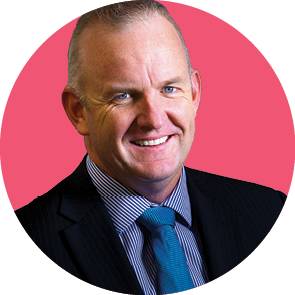 Paul Larsen
Member
As Chief Executive Officer, Paul Larsen oversees the management of Arc Infrastructure's (formerly Brookfield Rail) network across the southern half of Western Australia.
Paul is passionate about rail in this State, and is committed to positioning Arc Infrastructure to secure an exciting future for its customers, employees, shareholders and everyone affected by how well the railway performs. He joined the company in 2003 and held several senior commercial positions prior to taking on the leadership role in April 2008.
Paul has since led the transformation of the business with more than $2 billion invested by Arc Infrastructure to deliver an upgraded and modernised railway that has supported a 113% increase of tonnes transported on the rail network. This achievement was recognised by the international rail industry with the 2014 award for corporate innovation and excellence.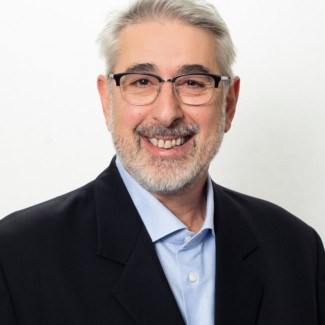 Arthur Papakotsias
Chief Executive Officer
For Arthur Papakotsias, approachable and authentic leadership is the cornerstone of his management ethos.
As the chief executive officer of Western Australia's leading youth mental health agency, Youth Focus, Mr Papakotsias is committed to improving health and wellbeing outcomes for young people.
Since joining Youth Focus in January 2019, he has embarked on significant reform to diversify the organisation's programs, expand its reach and provide comprehensive wrap-around services for young people across the state.
Originally trained as a psychiatric nurse, Mr Papakotsias has significant experience in leadership roles, particularly across the mental health sector, and has actively advocated for improved mental health policies and programs for much of his career.
In his previous role as chief executive officer at Neami National, Mr Papakotsias steered the organisation through significant growth, increasing the business from two staff – himself and a part-time administration role – to a workforce of more than 1000 supporting 9000 people across five states.
He worked at Neami for 27 years providing community-based mental health services, helping people to improve wellbeing and live independently. Neami is now one of Australia's largest and most successful specialist mental health non-government organisations.
Mr Papakotsias served as a director of Housing Choices Australia, a national provider of affordable housing, since 2011 and has held the position of chair since 2014.
In addition, he was a director of Mental Health Australia from 2011 to 2018 and the chair of its Finance, Audit and Risk Committee between 2014 and 2018.
Mr Papakotsias holds a Graduate Diploma of Business (Health Services Management) from RMIT University and has attended three residential leadership programs at Harvard Business School.
He has also served on numerous other Boards including One the Line, VICSERV (now called Mental Health Victoria) and Mental Health Coordinating Council.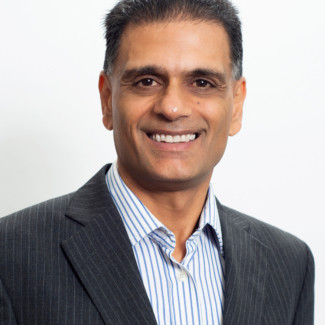 Raj Thethy
Chief Financial Officer
Raj's experience exceeds 20 years of specialising in finance and business management. A CPI qualified accountant, he is an individual with global experience.
Raj has lived and worked in three countries – Australia, Kenya and the United Kingdom as well as studying in the United States. Raj holds a Bachelor of Administration (option in Finance) from California State University, Hayward.
Raj's career spans the education, private and not-for-profit sector sectors and his roles have included leading corporate teams, finance teams, taxation, treasury, company mergers and takeovers, negotiating significant contracts with commercial ventures, universities and governments.
In his current role at Youth Focus, Raj manages all administrative functions including human resources, finance, IT&T, facilities management and risk management.
Raj is also a Board member of the Centre for Stories, an independent, inclusive arts and cultural organisation that uses storytelling to inspire social cohesion and understanding.
If you are in an emotional crisis and require urgent support, please contact:
Suicide Call Back Service on 1300 659 467
Kids Helpline on 1800 551 800
Lifeline on 13 11 14
If you are looking for more information and online support, please refer to the following online resources: