At Youth Focus, we believe that the carers of our young people are an integral part of their journey. We want to make sure relatives, significant others and carers of mental health consumers have a voice.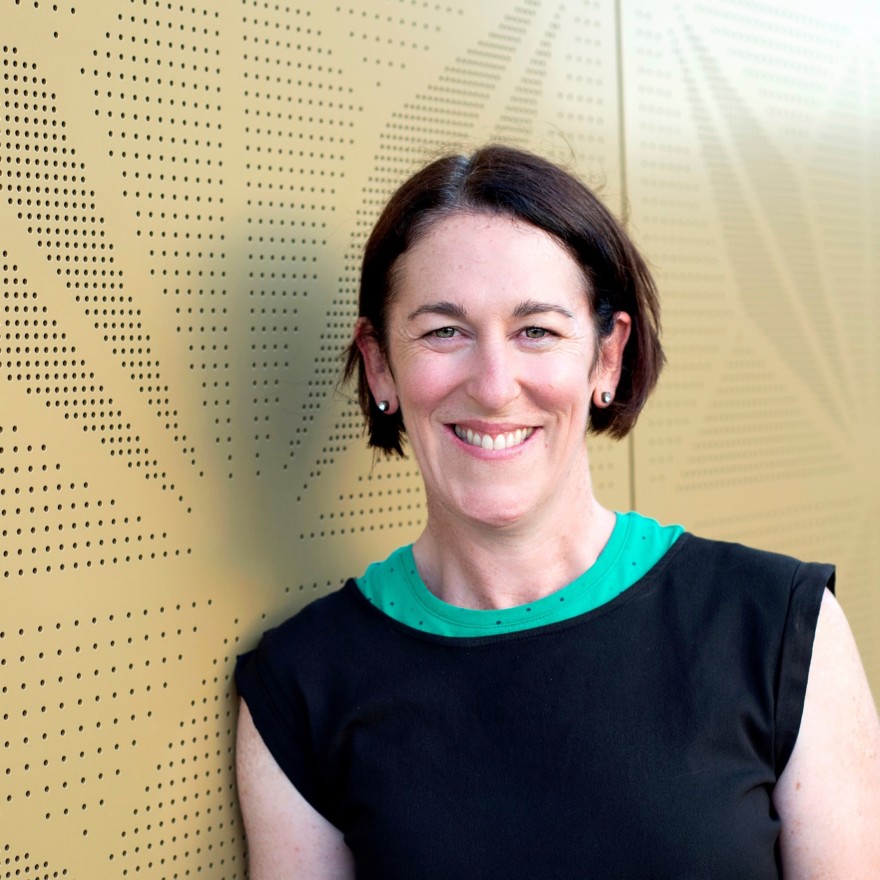 Are you a carer to a young person who lives or has lived with a mental health challenge?
Members of the Carers Reference Group (CRG) are given the opportunity to provide input and feedback to improve our mental health services and programs. CRG members will have involvement in the ongoing continuous improvement and further development of our services to improve the lives and experiences of other families and carers.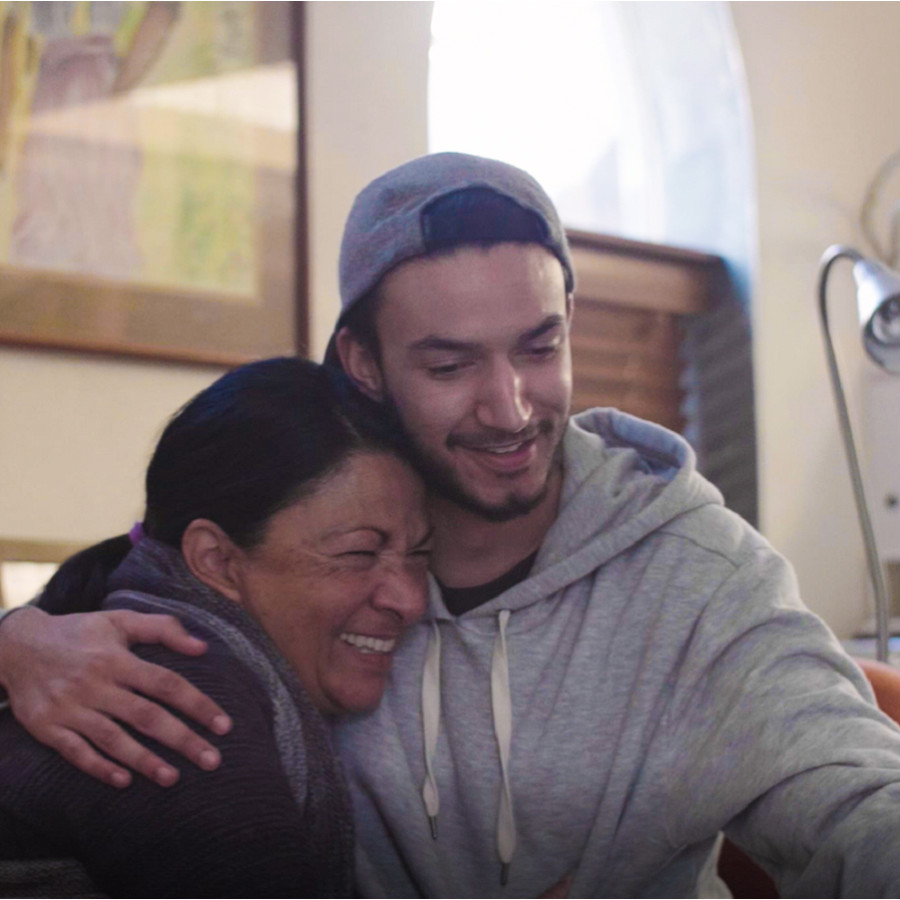 Applying for the Carers Reference Group
The Carers Reference Group is a collective of like-minded, lived-experience adults who aim to make a positive difference by supporting other families and carers of young people experiencing mental health challenges.
Before you complete the application form, please ensure that:
You are a carer to a young person who has previously or is currently experiencing a mental health issue and is aged between 10 to 30 years;
Reside in Western Australia;
Do not work or have an immediate family member working at Youth Focus, including sitting on the Board of Directors or on student placement;
You can commit to attending meetings on the first Thursday of each month from 5.30pm to 7.00pm, at our Burswood Office: 54 Goodwood Parade, Burswood
You are able to hold a copy of a current National Police Clearance; and,
You are able to hold a current Working With Children Check.
If you meet the above criteria but don't reside in the Perth metropolitan area, please still apply as we are able to offer involvement via audio/teleconferencing.
Important dates
Applications will be received throughout the year.
Interviews will be held as soon as practicable once your application is received.
Should you be successful, you will be invited to attend meetings on the first Thursday of each month.
For more information regarding the Carers Reference Group, please contact the Youth Programs Coordinators on (08) 6266 4333 or email here.
If you are in an emotional crisis and require urgent support, please contact:
Suicide Call Back Service on 1300 659 467
Kids Helpline on 1800 551 800
Lifeline on 13 11 14
If you are looking for more information and online support, please refer to the following online resources: