After a successful pilot, we're excited to expand our services to offer a new group program: Managing Anxiety.
This free program is designed to support young people who are experiencing anxiety and other co-existing mental health challenges.
NEXT GROUP:
Start Date: 3 August 2021
Location: 54 Goodwood Parade, Burswood
Time: 4pm – 5:30pm
Duration: Every Tuesday for 6 weeks
Cost: Free
Age: 12 to 17
Start Date: 6 October 2021
Location: 54 Goodwood Parade, Burswood
Time: 5pm – 6:30pm
Duration: Every Wednesday for 10 weeks
Cost: Free
Age: 18 to 25
To register, please complete the referral form below. Referrals can be completed by adults or young people themselves.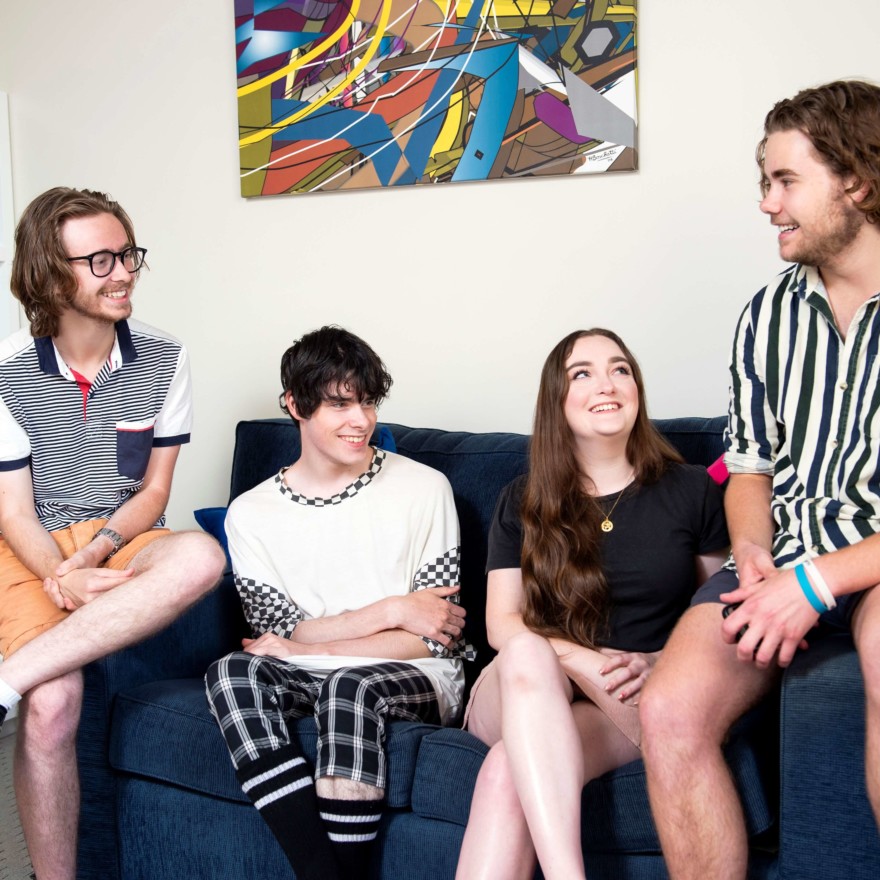 Managing Anxiety aims to help young people aged 12 to 25 understand, challenge and change negative and unhelpful thoughts while building resilience and equipping them with practical skills, strategies and relaxation techniques.
This program may be suitable for young people who are:
Feeling stressed
Facing exams and feeling overwhelmed
Diagnosed with an anxiety disorder
Struggling with performance anxiety
Worrying about lots of different things
Facing change and uncertainty
Not sleeping due to a troubled and worried mind
This service is not suitable for clients who are in crisis or experiencing self-harm and suicidal behaviours.
For more information, please contact our team here.
If you are in an emotional crisis and require urgent support, please contact:
Suicide Call Back Service on 1300 659 467
Kids Helpline on 1800 551 800
Lifeline on 13 11 14
If you are looking for more information and online support, please refer to the following online resources: