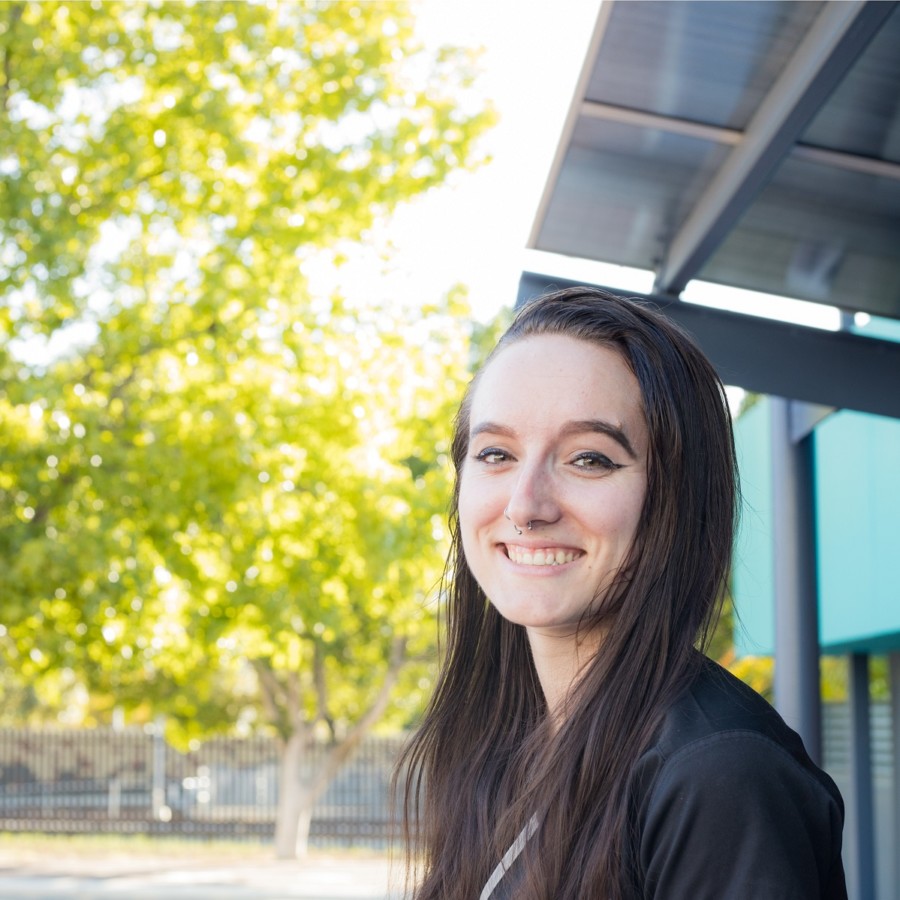 Shaping Youth Centred Care: Co-Creating Guidelines for Youth Focus Mental Health Services
This co-design project brings together young people, families, and mental health professionals to imagine what safe and high-quality care looks like for all young people in Western Australia. 
Together, we will be creating ways to guide how Youth Focus and headspace to work with young people, families, and their community to provide great mental health support. The project is set up to listen and act on what young people think great care should look like. The outcome will be recommendations for how Youth Focus and headspace can better provide safe and high-quality support that young people want.
What do you need to do?
We are asking you to share ideas, based on your own experiences, of how Youth Focus and headspace can positively support young people, their families and friends. You will be a part of a group of 'co-designers' made up of other young people, carers and mental health workers. Each person is there because they believe young people need to be involved in the design of safe and high-quality mental health support.
As a co-designer, we are asking everyone to: 
Listen to other people's stories and ideas.

Look over research that talks about what great care looks like for young people in WA, Australia and overseas.

Hear and chat about what we will and won't focus on.

Share ideas on how to help others know more about the challenges young people face.

Share what you think is most important to change or focus.

Share your experience, if you want to, to help the team understand what is important. If sharing, doing so in a way that's safe for everyone in the co-design team. 

Think about others in the co-design team by making sure you come to each session for the time allocated.

Accept others for who they are and value their thoughts and ideas.

Work together as a team.
Your experiences
We are not expecting you to speak on behalf of others. We want to hear your ideas from what you've learned in your life. Your thoughts and ideas can come from your culture, who you are and what it's like to access mental health services. This is a space to share and learn from others. Together we are focused on how we can better support all young people.
Activities
Some of the activities we will ask you to participate in are:
Ask lots of questions about mental health support and services for young people. 

Listen to other people's thoughts about what support is out there. 

Creatively explore what great ways of supporting young people's mental health is out there, in WA, Australia and beyond. 

Creatively look at how other young people experience mental health challenges.

Creative exercises imagine what safe, high-quality care could like for young people.

Come up with fun ways to test our ideas about what great care looks like with other people.
Payment
All young people and carer co-designers will be paid for their time at a set hourly rate. Being a part of this project is voluntary; however, you will be paid $30 per hour for your time preparing and attending meetings. Payment can be provided in the form of Visa gift cards at stages during the project. If this affects your financial situation in a negative way, we can discuss other ways to pay you for your time.
Yes, I'm in!
To get in touch to let us know you're keen to be involved in this project email Rusty Benson at rusty.benson@youthfocus.com.au
We are excited to hear from you!
 Applications close on Sunday, November 1 at 11.59pm 
 All applicants will be contacted and notified of the outcome by Friday 6 November 2020.
If you require urgent mental health support, please attend your nearest hospital emergency department or call:
For phone counselling support, please contact: