Youth Focus provides evidence-based mental health programs to schools, workplaces and communities across Western Australia. The programs cover a wide range of topics designed to assist people identify and address mental health issues at the earliest opportunity and develop the resilience to cope in the future.
Educating communities across WA
At Youth Focus, we believe in equipping young people and community members with the confidence, willingness and ability to respond to their own mental health needs, and of those around them, at the earliest opportunity.
Schools
We deliver the Mental Notes education program in schools across Western Australia to help young people understand that mental health issues can impact anyone and that we are here to help. A key priority of education is to de-stigmatise mental health issues for young people so they are empowered to seek help and lead healthy and meaningful lives. Download a school Information Pack 2021 here.
Workplace
We provide tailored education programs across all workplaces, including those that employ young people, to reduce stigma and increase mental health awareness in the workplace.
Communities
We engage with individuals and groups in the community to educate and build awareness about youth mental health issues and suicide prevention.
To discuss your education needs, please call (08) 6266 4333 or email here.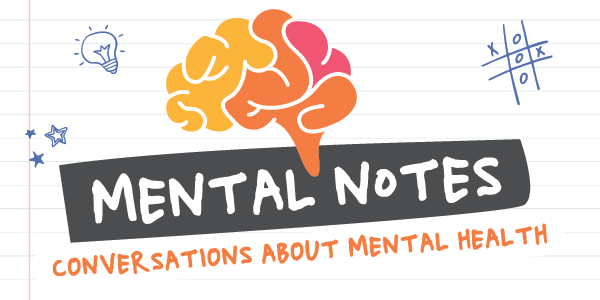 If you are in an emotional crisis and require urgent support, please contact:
Suicide Call Back Service on 1300 659 467
Kids Helpline on 1800 551 800
Lifeline on 13 11 14
If you are looking for more information and online support, please refer to the following online resources: