Youth Focus has launched a powerful new campaign to help prevent youth depression and suicide in our state.
We will share deeply personal letters penned by young people, revealing their innermost thoughts to depression and other mental illnesses.
This campaign aims to bring to the fore the personal struggles that mental illness can bring to the lives of our youth. Funds raised through this appeal will help Youth Focus continue its important work to provide free, face-to-face counselling sessions for young people and suicide prevention education programs in WA schools.
Young people need us, and we need you.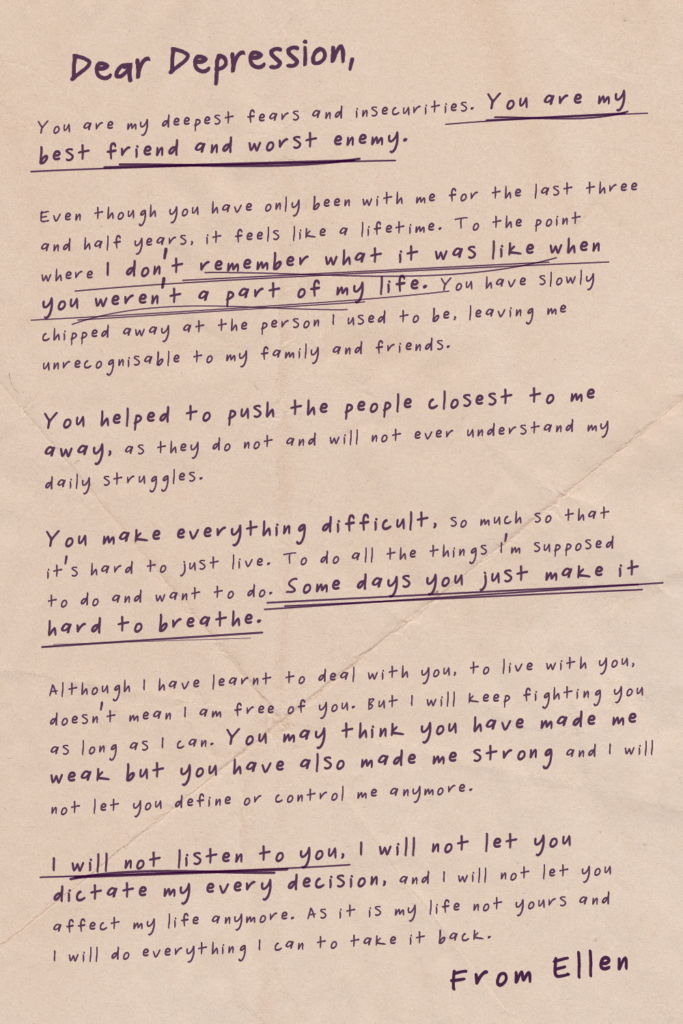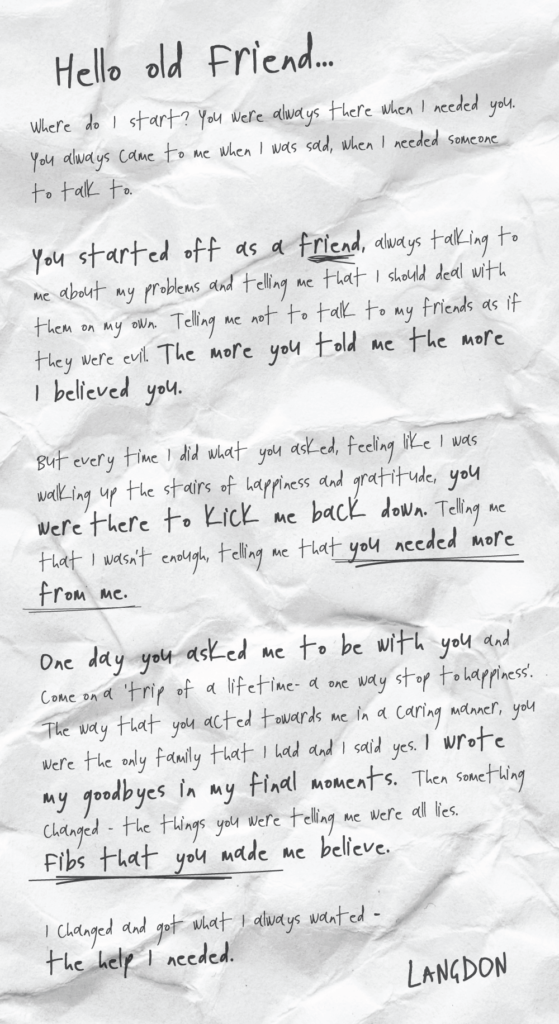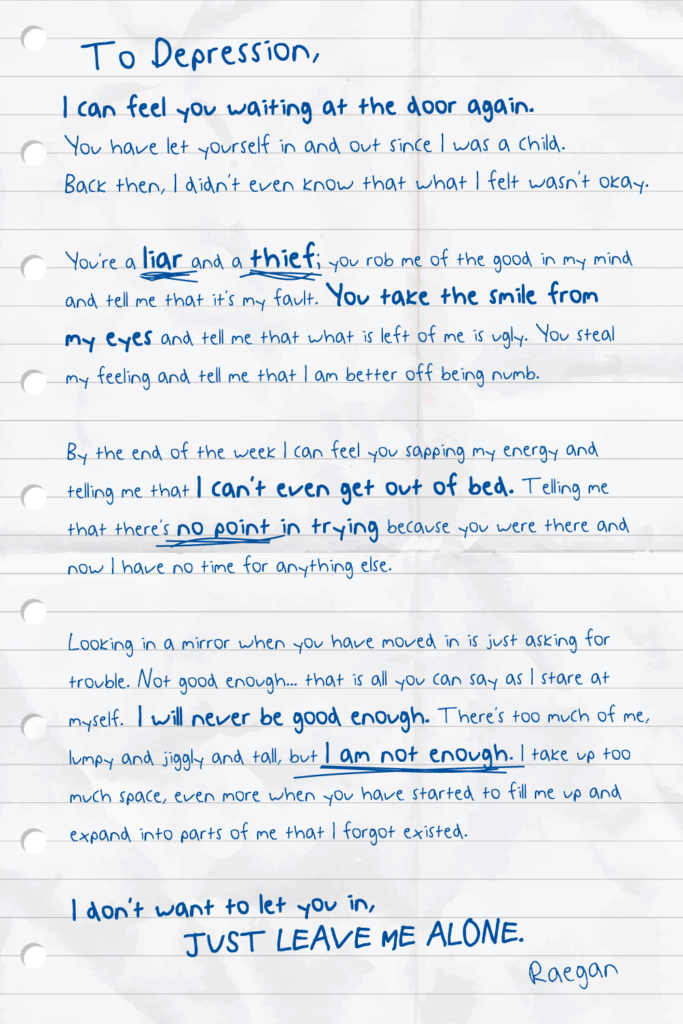 If you require urgent mental health support, please attend your nearest hospital emergency department or call:
For phone counselling support, please contact: