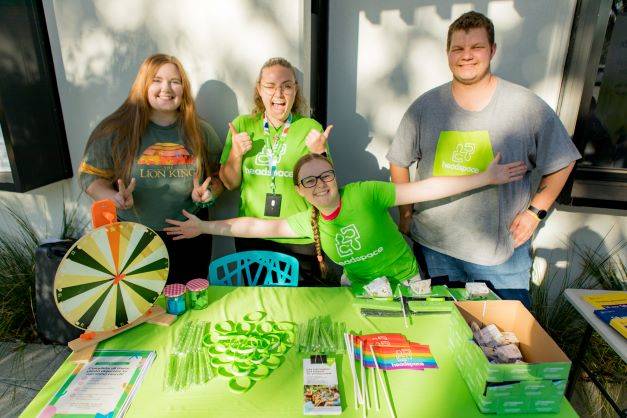 Submit a Community Fundraising Activity
Community support plays an essential role in enabling service delivery and reaching more young people in their time of need.
Your efforts will assist Youth Focus to provide life-changing services to young Western Australians and help them thrive in a world where a young person's mental health does not get in the way of them being who they want to be.
To discuss your activity before submitting the form, please contact the Fundraising and Events Manager here.
Thank you for your support!
Fundraising Proposal Form
Thank you for choosing to fundraise for Youth Focus. Your efforts will help us to provide our free life-changing services to young Western Australians who are dealing with issues surrounding suicide, depression, anxiety and self-harm. Please complete this form no less than two weeks prior to the start of the fundraising activity.
If you require urgent mental health support, please attend your nearest hospital emergency department or call:
For phone counselling support, please contact: