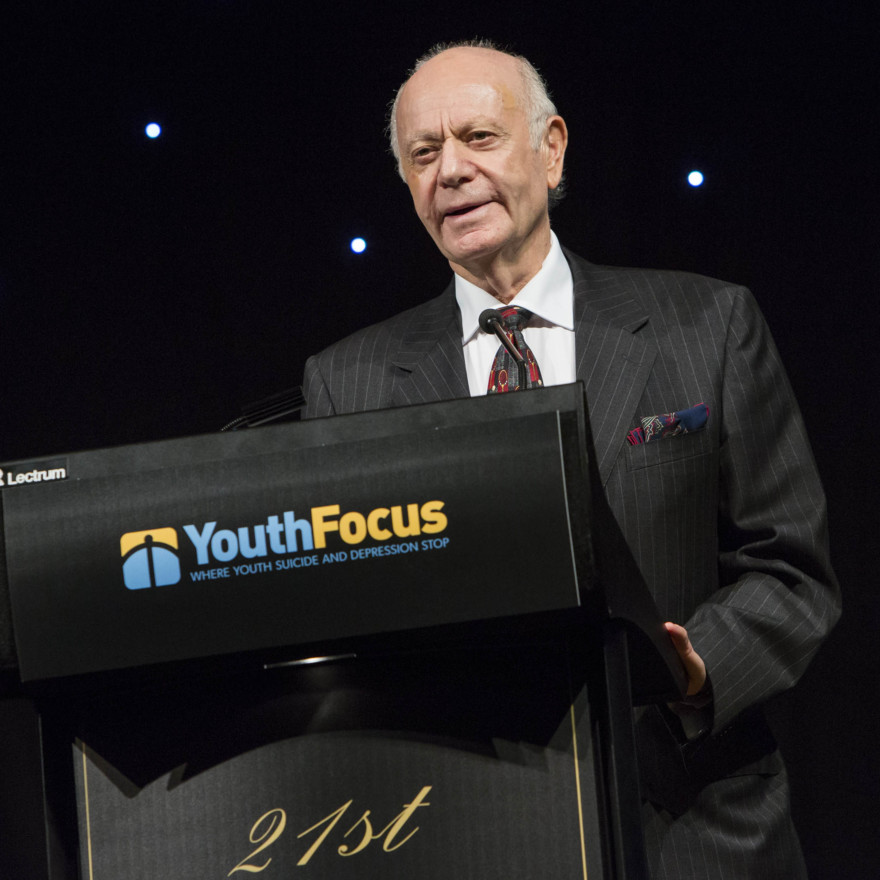 How Youth Focus began
In 1989 Mr Ronald Woss AM and his wife Brigid experienced a family tragedy. Just months before her 18th birthday, their daughter Melanie took her own life. The unimaginable loss of Melanie made Mr Woss realise that suicide and depression do not discriminate, regardless of education or opportunity.
Motivated to save other young people's lives, the Youth Focus journey started.
Mr Ronald Woss joined with his friend and colleague Mr Peter Fitzpatrick to bring a suicide prevention initiative from New South Wales to Western Australia. Youth Insearch hosted weekend camps for young people where they could feel safe and interact with other like-minded peers.
In 1994, the initiative had gained so much momentum that Mr Ronald Woss and Mr Peter Fitzpatrick decided to establish a program unique to Western Australia – Youth Focus.
In 2000, Jenny Allen joined the organisation as CEO. She led the organisation through a period of considerable growth as it concentrated on the provision of free counselling services to young people at risk.
Today, Founder and Inaugural Honorary Lifetime Member, Mr Ronald Woss remains actively involved with Youth Focus. His family's tragic story and his commitment to supporting young people remain central to the purpose and culture of Youth Focus, where everyone is committed to saving young people's lives.
If you require urgent mental health support, please attend your nearest hospital emergency department or call:
For phone counselling support, please contact: