Youth Focus has launched a client giving program which provides current and past clients and their families with an opportunity to donate to support the continued delivery of counselling to those who require support now and in the future.
Help us support more young Western Australians in their time of need by making a tax-deductible donation here.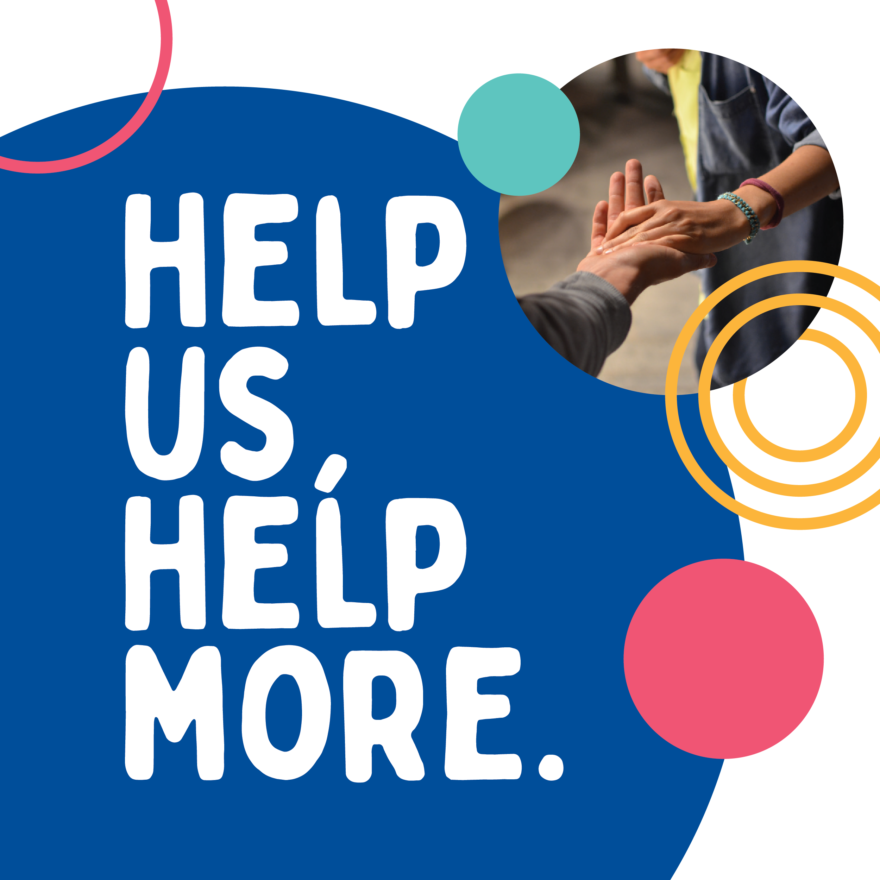 Help us, help more.
As a beneficiary of our services, you have the power to change lives.
Donate now to help a young person receive professional psychological counselling, free of charge, for as long as they need.
Youth Focus relies heavily on corporate and community fundraising to continue to deliver its life-changing services at no cost to young people and their families.
Funds raised through Client Giving will be used to deliver free face-to-face counselling to young people aged 12 to 25. Each counselling session is delivered by an experienced clinician who understands the unique psychological needs of a young person and costs our organisation approximately $180. We deliver thousands of these sessions annually.
The demand for our services is increasing, and we need your help.
Last financial year, Youth Focus supported a record-breaking 4,559 young people through our five offices, three headspace Centres and several outreach locations, a 23 per cent increase on the previous year. The demand for our reputable services is ever-increasing, with our triage team now connecting with 127 new case referrals monthly, resulting in a waitlist for our counselling services.
Help us keep our services free for young people by making a life-changing donation here today.
All donations above $2 are tax-deductible.
If you require urgent mental health support, please attend your nearest hospital emergency department or call:
For phone counselling support, please contact: