This page is for clients who have a telehealth counselling session with Youth Focus or headspace. Please only use the virtual waiting room links below if you have an appointment scheduled.
For more information on our counselling services or to request an appointment, please click here or call (08) 6266 4333.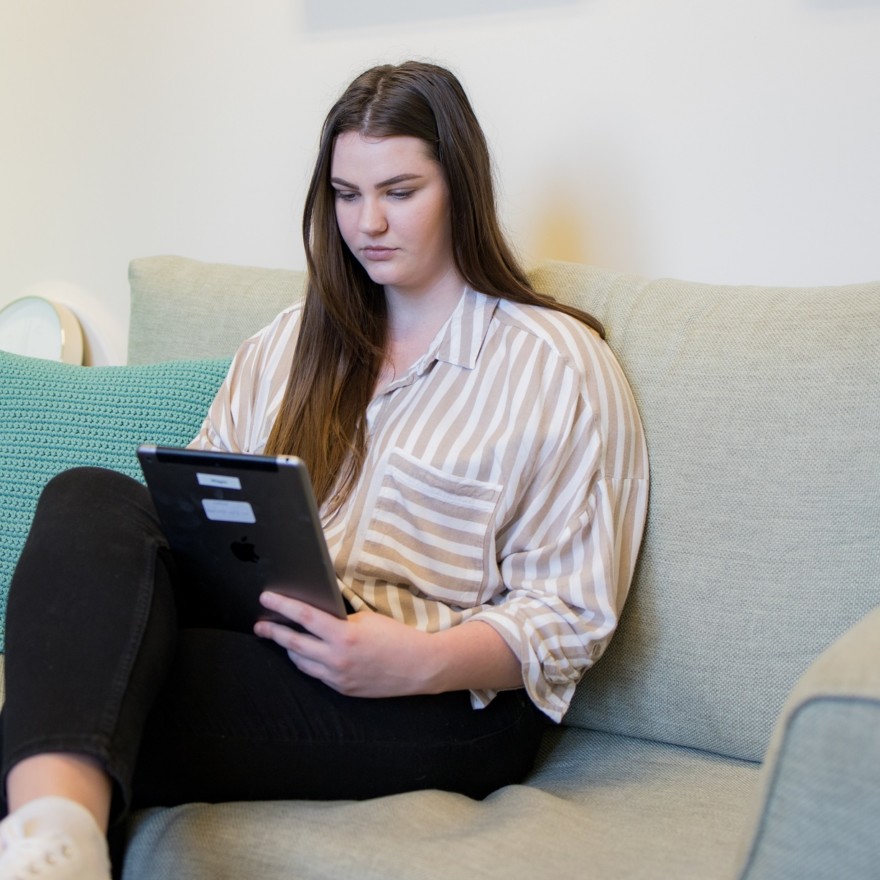 Virtual Waiting Rooms
Please click on the link below relevant to your location or as instructed by your counsellor.
If you have an appointment scheduled but are having technical issues please watch this video guide: Video Call Troubleshooting. For any other issues please contact your counsellor.
Youth Focus Waiting Rooms
headspace Waiting Rooms
If you require urgent mental health support, please attend your nearest hospital emergency department or call:
For phone counselling support, please contact: