We offer a wide range of career opportunities across our diverse Western Australian office locations and headspace centres managed by Youth Focus.
Recruitment and Student Placements
Vacancies
Access Clinician – headspace Albany
https://www.seek.com.au/job/71920993
Receptionist/Administration Assistant – Burswood
https://www.seek.com.au/job/71922113
Clinical Coordinator – headspace Northam
https://www.seek.com.au/job/71825705
Senior Youth Access Clinician – headspace Midland
https://www.seek.com.au/job/71706513
For recruitment queries, please contact our Human Resources department at humanresources@youthfocus.com.au
Student Placements
If you are interested in completing a student placement with Youth Focus as part of your university studies towards counselling, psychology, social work, psychotherapy or occupational therapy, please have your Placement Coordinator complete the form below and submit with a resume. We have offices in Mandurah, Burswood, Bunbury, Meekatharra, Geraldton and Albany; however, placement location is dependent on resources.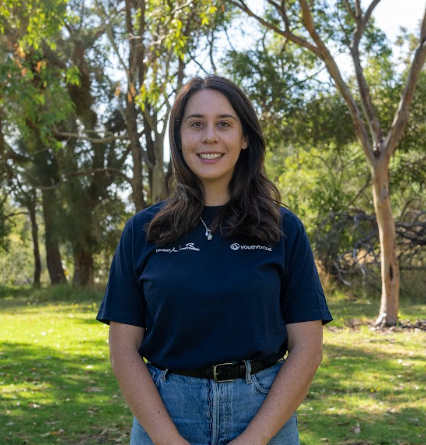 Our promise to employees
Youth Focus is an Equal Opportunity Employer and strives to be considered an employer of choice. To achieve this, we have designed a strong value proposition which aligns with our mission and values.
To live out our values of Compassion, Integrity, Dynamic, Collaboration and Quality every day, our team has created a document that spells out what our day-to-day behaviour looks like when we are truly living our values in the workplace. Download our The Way We Work document here.
Employee Value Proposition
Competitive salary with the ability to salary sacrifice
Youth-friendly environment that values and encourages teamwork, diversity and innovation
Flexible working arrangements that are supportive of individual needs
Quality induction and support as well as supervision and professional development opportunities
Thirteen weeks paid parental leave after 12 months of continuous service
Vibrant staff engagement, talent management, reward and recognition program
Relaxed working atmosphere
Above award annual and long service leave (on a pro-rata and continuous service basis)
An additional week of leave after three and half years of service, and a further week pro-rated after ten years of service
Five weeks of long service leave after five years of service, and a further seven weeks after seven years
If you require urgent mental health support, please attend your nearest hospital emergency department or call:
For phone counselling support, please contact: