Young people passionate about making a difference.
The Youth Focus Youth Reference Group (YRG) is a passionate group of young people aged 16 to 24.
The group meets monthly to ensure our services are youth-friendly and relevant to young people and their families.
Members are active participants at public youth events and engagement opportunities to promote our organisation and positive mental health messaging.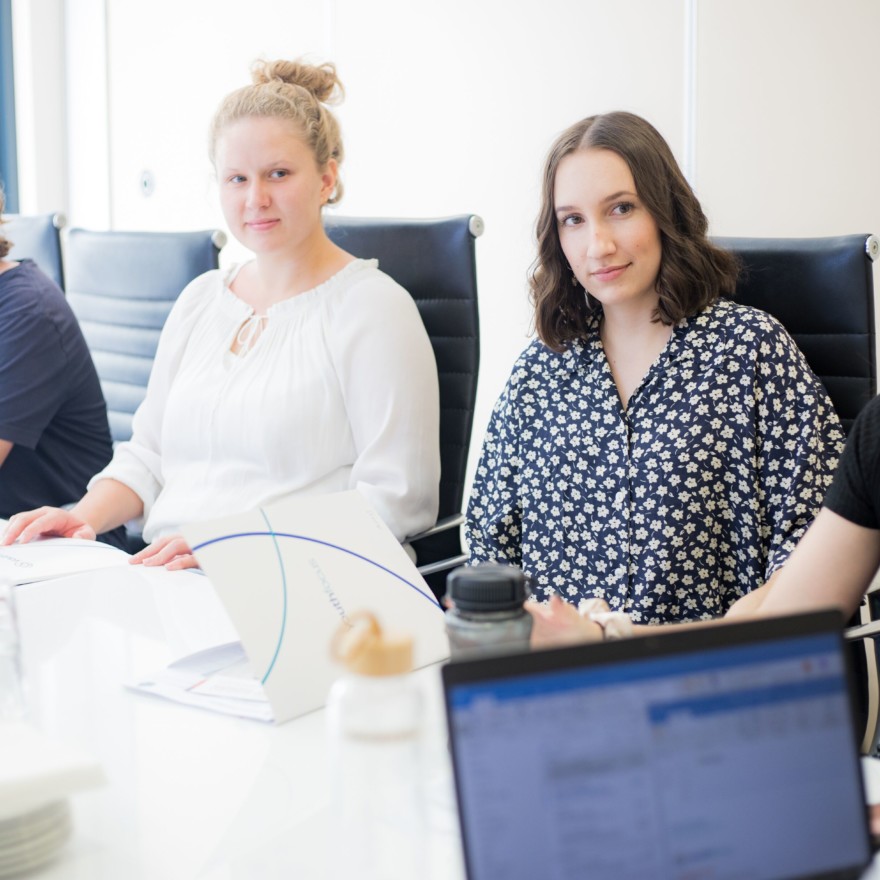 What is a Youth Reference Group (YRG)?
The YRG is made up of young people passionate about youth mental health and the health and wellbeing of young people.
The YRG aims to:
Provide young people with the opportunity to have input into the strategic direction of Youth Focus
Amplify the voices of young people, ensuring they are heard and acted upon
Provide personal and professional development opportunities and experience in public speaking, media, marketing, communication and advocacy.
Allow young people to provide input to youth and service policy development within Youth Focus
Demonstrate good practice by involving young people in the youth sector
What is involved as a member?
Young people on the  YRG have the opportunity to be involved in a number of ways including:
Advocacy of youth mental health
Media and community engagement opportunities
Community events and projects
Marketing, promotion and community awareness activities
Evaluation and research
Collaborating with other local community organisations
Policy, procedure and advocacy
By providing a variety of activities it is hoped that it will provide the opportunity to draw on young people's strengths, abilities and capabilities, while also appealing to a broad range of interests.
What is the time commitment?
The appointment of YRG members is 18 months, with an option to extend for a further 12 months. The YRG meets monthly on a Tuesday from 5:30 to 7:30pm.
What kind of support does a YRG member receive?
Training and education will be provided as needed and identified by the YRG and/or Youth Focus, in a variety of areas. These may include: leadership, communication, project management, media engagement and mental health.
Interested in becoming a member?
We welcome young people of all cultures, beliefs and backgrounds. We welcome applications from those with disability and will ensure all accessibility needs are met.
Before you apply, please ensure that:
You are between the ages of 16 to 24 years (inclusive)
You can commit to attending monthly meeting (Tuesday evenings, 5:30pm to 7:30pm), at our Burswood Office: 54 Goodwood Parade, Burswood; or, if you live regionally, have the ability to participate online via video link
You are interested in and have availability to be involved in community activities on behalf of the YRG (outside of the monthly meetings)
You are able to hold a copy of a current National Police Clearance
You are able to hold a current Working with Children Check
If you would like to discuss the role before applying or for more information regarding the YRG, please contact the Community Engagement Officer on (08) 6266 4333 or email here.
Apply Now
You can apply to become a part of the Youth Reference Group by submitting a written or video application.
Step 1: Download the Application Form (pdf or Word).
Written Applications: complete the entire form and send it back using the submission button at the end of this page.
Video Application: please fill in just page 2 of the form, as that will need to be submitted along with your video file.
You can submit your video along with page two of the form via the submission button at the bottom of this page, or by email to hello@youthfocus.com.au
Video recordings should be no more than 10minutes. Accepted file types: mp4, mov, avi, Max. file size: 300 MB.
Submit your Application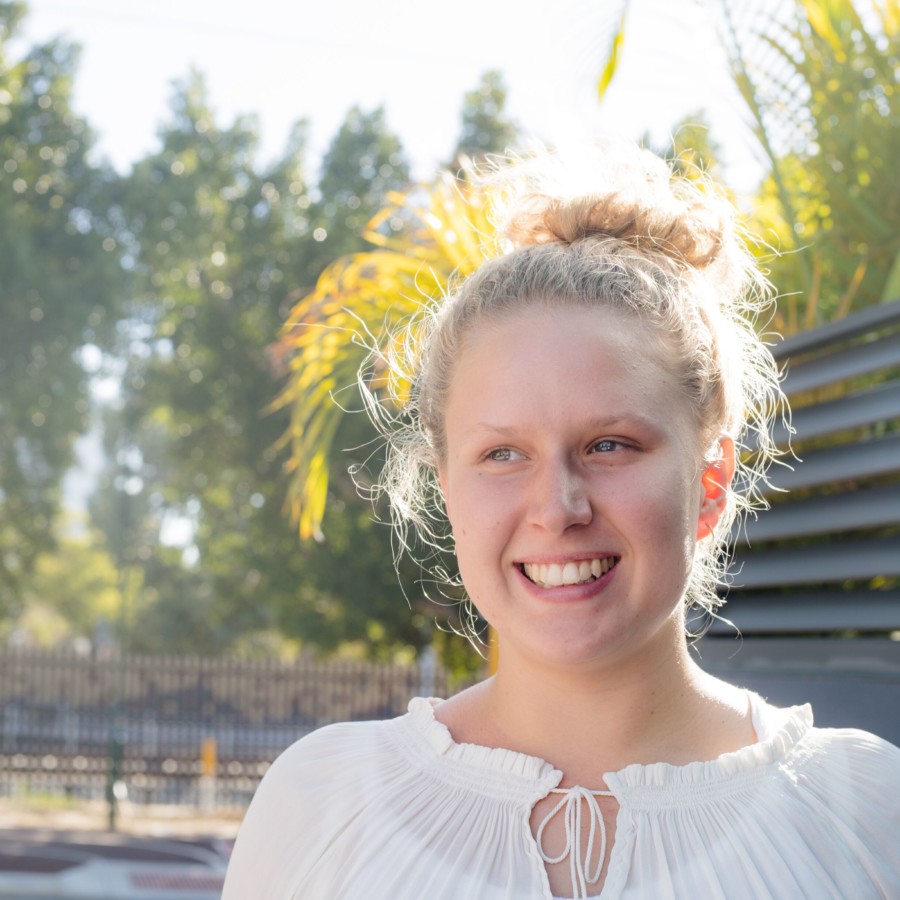 We work closely with our Youth Reference Group members to ensure their experiences are rewarding.
Here's what some members have said about being involved:
"It has been privilege to be a part of a group of unique, intelligent and creative young people who are all striving to make a positive contribution to Youth Focus."
"It's been great to meet like-minded youth motivated to contribute to their community."
"I find being part of the Youth Focus Youth Reference Group empowering, and a good way to contribute to the work Youth Focus does."
"I have enjoyed connecting with other young people that also have a passion to increase awareness of mental illness and promote services that help with mental health."
If you require urgent mental health support, please attend your nearest hospital emergency department or call:
For phone counselling support, please contact: