At Youth Focus, we believe that the participation of youth is fundamental to the delivery of quality services for young people.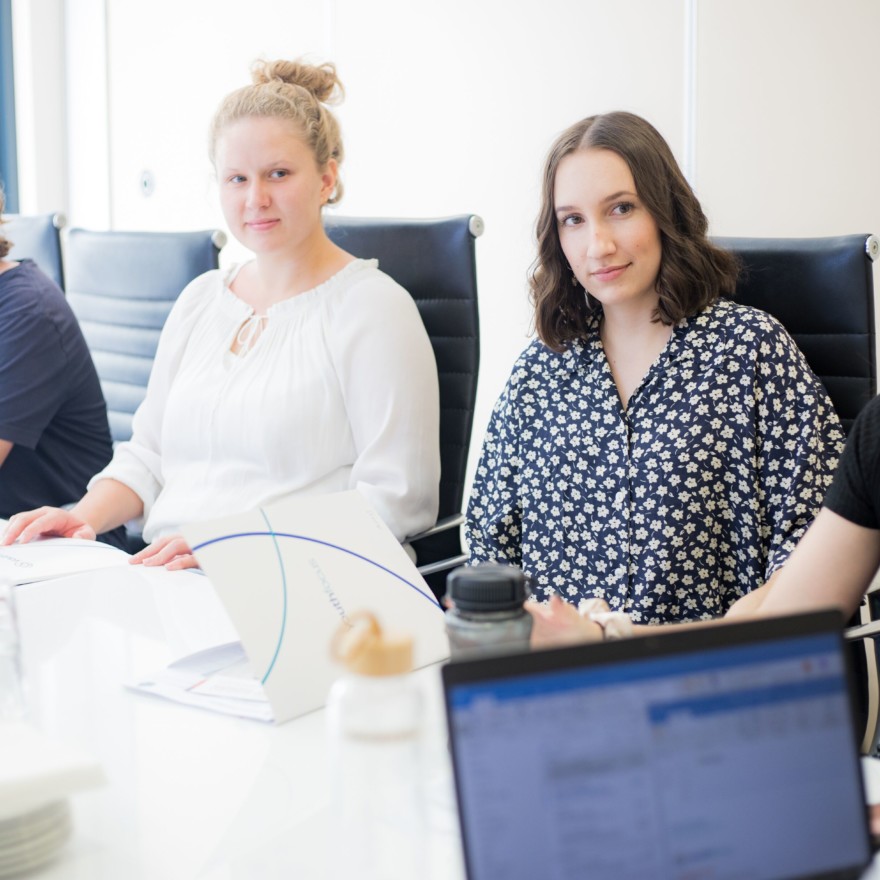 Young people passionate about making a difference.
Our Youth Reference Group (YRG) is a passionate group of young people aged 16 to 24. The group meets monthly to ensure our services are youth-friendly and relevant to young people and their families. Members are active participants at public youth events and engagement opportunities to promote our organisation and positive mental health messaging.
YRG members are presented with opportunities to:
Meet with like-minded young people, advocates for youth mental health and other inspiring people;
Develop a range of skills including working in groups, public speaking, representing young people; and,
Attend education workshops and external events.
Submit an Expression of Interest
Before you complete the following form, please ensure that:
You are between the ages of 16 to 24 years (inclusive);
You can commit to attending four weekly meetings (Tuesday evenings, 5:30pm – 7:30pm), at our Burswood Office: 54 Goodwood Parade, Burswood;
You are interested in/have availability to be involved in community activities on behalf of the YRG (outside of the monthly meetings);
You are able to hold a copy of a current National Police Clearance; and,
You are able to hold a current Working With Children Check.
If you meet the above criteria but don't reside in the Perth metropolitan area, please still apply and we will consider your involvement via Skype.
For more information regarding the YRG, please contact the Youth Programs Coordinator on (08) 6266 4333 or email here.
Youth Reference Group Expression of Interest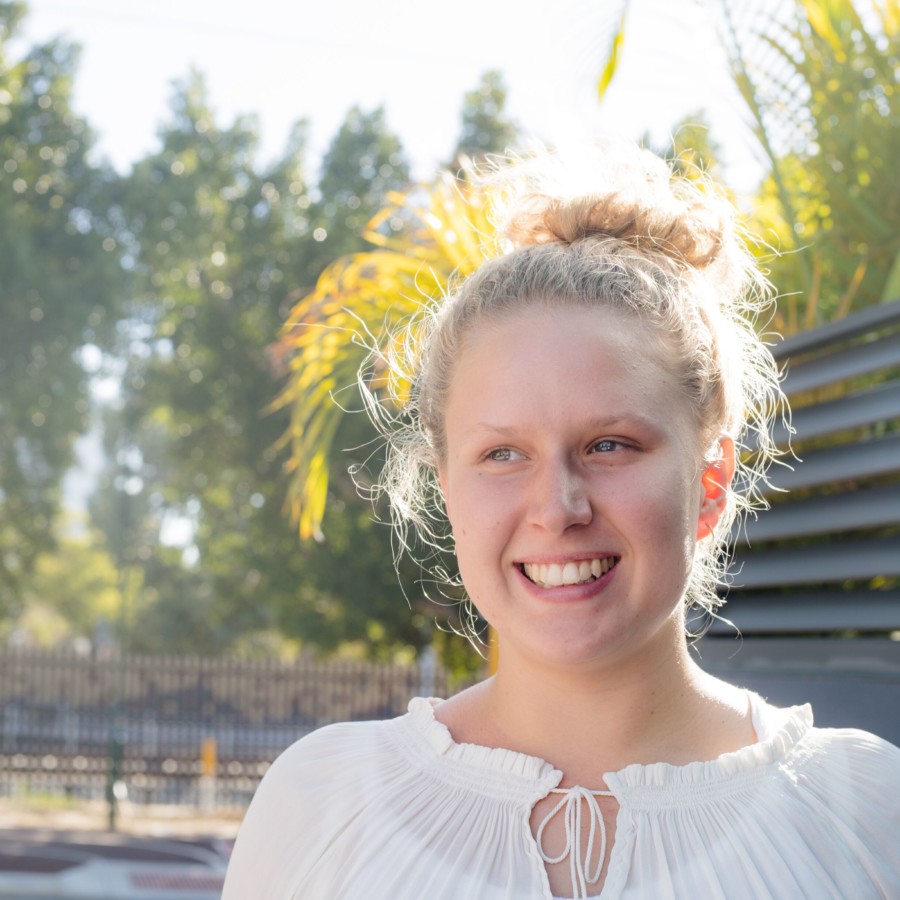 We work closely with our Youth Reference Group members to ensure their experiences are rewarding.
Here's what some members have said about being involved:
"It has been privilege to be a part of a group of unique, intelligent and creative young people who are all striving to make a positive contribution to Youth Focus."
"It's been great to meet like-minded youth motivated to contribute to their community."
"I find being part of the Youth Focus Youth Reference Group empowering, and a good way to contribute to the work Youth Focus does."
"I have enjoyed connecting with other young people that also have a passion to increase awareness of mental illness and promote services that help with mental health."
If you are in an emotional crisis and require urgent support, please contact:
Suicide Call Back Service on 1300 659 467
Kids Helpline on 1800 551 800
Lifeline on 13 11 14
If you are looking for more information and online support, please refer to the following online resources: